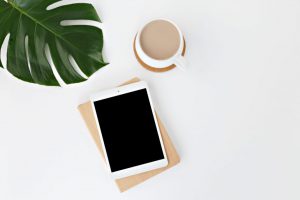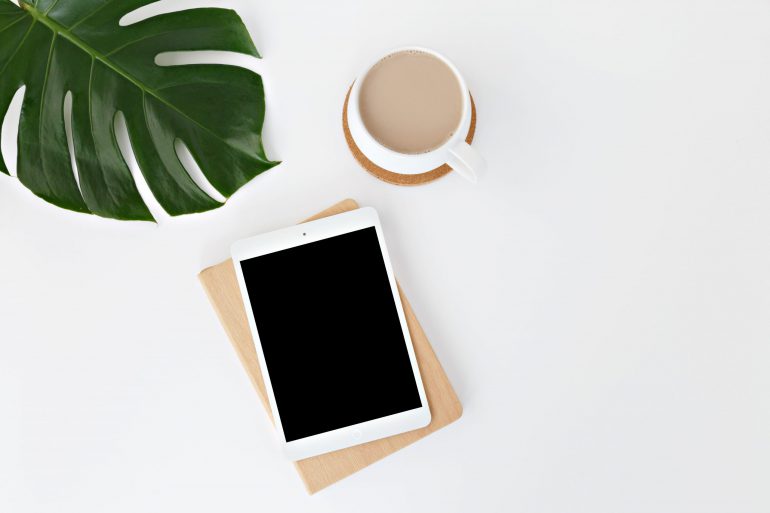 Whether you're just starting out or you've been tutoring for a while, it's important to have a tuition business plan written down.
It may change dramatically over time, but getting your plans down on paper ensures you know where you're headed and helps you make the right choices as they come up.
The specifics of your plan can vary depending on whether you're writing a tuition centre business plan or a private tuition business plan, either way, the core elements remain the same.
There's a number of areas that you need to consider, so here's an example of the sections and what they may contain:
Executive Summary
This is the summary of your entire plan, you find it at the start of the plan but it's easier to write this at the end when you're completed each section. So come back to it.
Opportunity
Problem
Identifying your niche is often easier if you think of it in terms of what is the problem that you plan to solve with your tuition business. For example, is it hard to find piano teachers in your area or are there a number of potential students who can't afford one to one sessions?
This can be as broad or as specific as you like, or you may be targeting a few different problems with your service.
Solution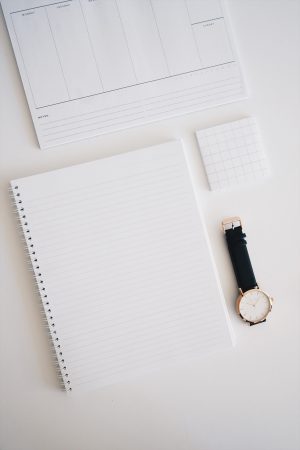 Next, you need to consider how you specifically will be resolving that issue for your customers.
What are your USPs (unique selling points)?
What will set your tuition service above the rest for your customers?
Why choose you?
Here's where you can get into the exact services you will offer. For example, will you be private tutoring or teaching groups, will you be working with a school offering lessons within their premises or visiting students in their homes?
If your niche is that many students locally can't afford a private tutor then offering group lessons can be a smaller investment for the individuals and still work out more profitable for you. You're likely to have venue costs for this option to consider.
Target Market
Your next point to consider is who are you creating this service for, this should be quite clear from your previous two sections but this is your opportunity to drill down into who they are, what unites them as a group (location, age, interests) as well as which subgroups you can identify within the larger group.
For example, you may be helping teenagers from your local area. The group may be 14-16-year-olds, based within 10 miles and in need of group tuition at their respective schools. You could divide this group into School 1, School 2 and the local international school. Alternatively, you could divide them by their educational needs, core GCSE students, optional GCSE subject students and international students.
Defining the smaller groups within your market will help you to better target them with your marketing.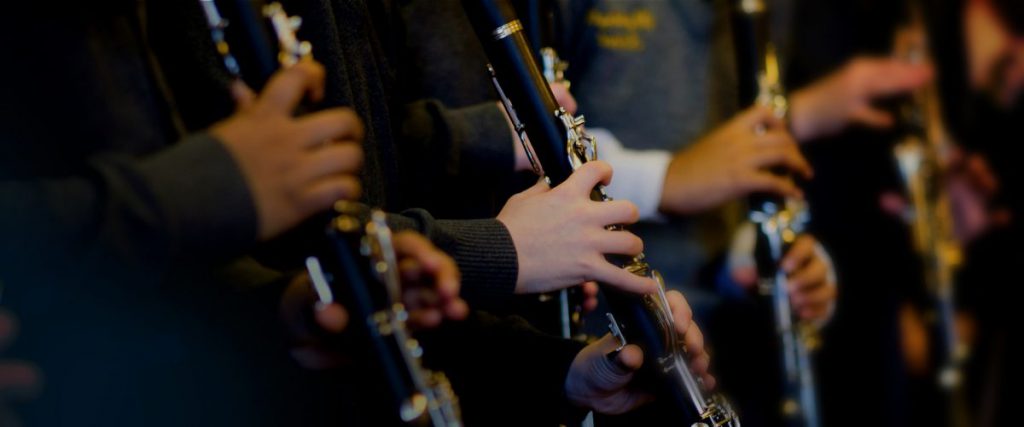 Competitors
Who is also targeting this market? What are their USPs (unique selling points) and how do they stack up against your own?
It's unlikely any two tutors would be offering an identical service, with differing specialities, prices or settings being different more offer than not. You can usually find something that sets you apart.
If there is no difference between what you offer and another service, consider if there is enough of a market to accommodate both businesses or whether you should consider offering something different, this can be as simple as private rather than group lessons or hour and a half sessions rather than 45 minutes for example.
Mission Statement
This should all lead you to a mission statement, in one sentence try to summarise what you plan to offer and why does it matter?
If you're struggling with completing your opportunity section there's a good tuition centre business plan sample on the bplans.com site.
Resources
Skills
Are you a one-man-band or a team that will operate different roles? There's no problem with either, but this is a section to assess what skills are available and where you may need assistance.
If you're working alone, do you have friends and family who are handy at building websites or that could put a flyer up at a school for you? It's a good idea to get all potential assistance into your tuition business plan.
Marketing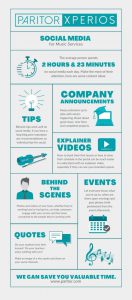 Your tuition business will not be a success without any customers. How will you inform your target market that you exist?
Think about who you are planning to attract and where is best to reach out to them. If you're connected to a local school then an ad in the school email newsletter would be a great start. If you're working as a private tutor you could set up a Facebook ad targeting parents of children in your age range that live within the radius you work in.
It's important to keep costs in mind and be as specific as possible with your targeting for any marketing. You will also need to keep these efforts up to keep ahead of the natural churn rate for any tuition business.
Organic (unpaid) social media posts are great for your marketing, take a look at our infographic of social post content for ideas.
Budget
Where are your finances right now, and what do you need to achieve to hit your goals?
Think about your fixed costs (e.g. classroom costs) and your variable costs (e.g. marketing) and if you're up and running, plot this against your predicted income for the coming months based on lessons that you have booked.
If you're using our software Xperios, you will be able to clearly see your upcoming lessons and the costs to the students.
It's also a good idea to work out where your break-even point is within your tuition business plan, so how many lessons would you need to provide to cover all your costs.
What's Next for your Tuition Business Plan?
Now that you have an outline of your tuition business plan, it's time to go back and write an Executive Summary. Simply condense the most important parts of your plan into a few sentences or a short paragraph.
You can create a much more comprehensive business plan later down the line, but if you've worked through all of the above then you now have a clear idea of what your tuition business is going to do.
We recommend reviewing your business plan every quarter, you can include more niche areas that you've expanded into or amend your target market if you find your services are more needed elsewhere.
The budgeting section of your business plan will grow with your business, from simply income and expenses to sales forecasts, cash flow statements and possibly even balance sheets for investors.