A
modern
software company

We've expanded on our renowned software, Ensemble, to create Xperios. Select the organisation that bests suit your needs. 
We know that every organisation operates in their own unique way. Only pay for what you use, and easily scale up or down based on your needs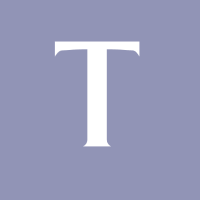 Tuition
Contacts, schedules, finances, reports, communications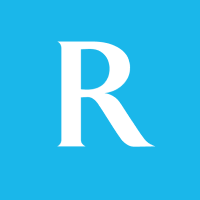 Resources
Control your valuable assets with ease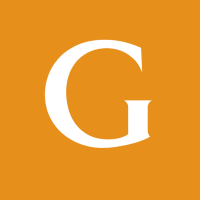 Groups
Effortlessly manage your groups: choirs, orchestras, ensembles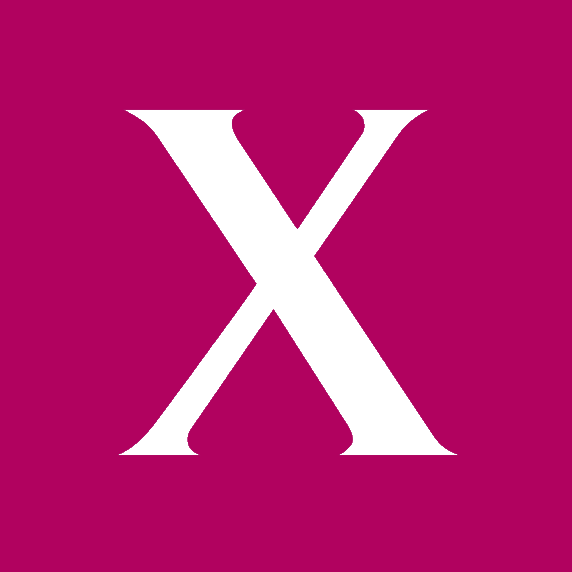 Exams
Manage your whole exam process from start to finish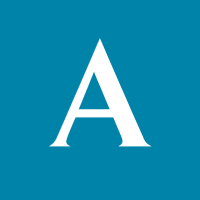 Audition
Manage your audition process with ease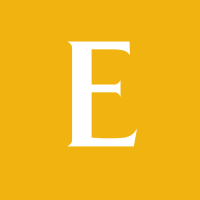 Events
Simply manage your events, workshops and tours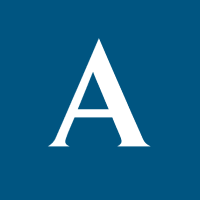 Appraise
Provide high quality feedback to all pupils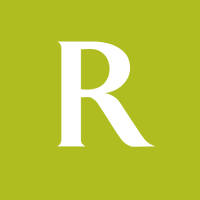 Rapport
Build strong relationships with your customers
Software that does the hard work, so you don't have to
We're committed to ensuring that your service runs efficiently, allowing teaching to be the number one priority
We're always here to help
It's not just about tuition software, it's about

transforming 

your tutoring business
Our online tutoring software is easy to use and built to save time and money for anyone running a tuition business. Schedule language lessons easily for both in-person and online teaching. Automatically send emails to music students about a change to their music lesson, take direct debit payments from your yoga students each week or month.
If you have any trouble getting the most out of the Xperios software, we're here to help.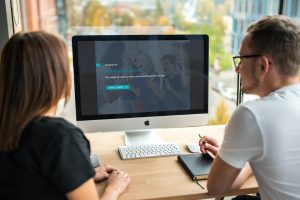 Training
We've put together interactive training to help you get started with Xperios. Each module has been carefully constructed to guide you through the system.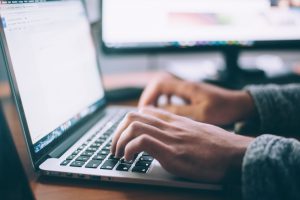 Support
Developed using Microsoft's AI technology, our smart support bot provides lightening fast answers at the click of a button, without queues and tickets.
Experts
If training and AI can't help, we have a dedicated support team on hand. It's super simple to raise a support request through the built-in system.
See what our music tuition software customers have to say...
It's so much more than music teacher scheduling software. Here are a few choice quotes from some of our long-standing customers.
The support I have received has been consistently excellent.
It is very user friendly.
Excellent customer service support team.