Making classroom scheduling software
Years of industry experience
Satisfied uk music services
In the 1990's, Paritor's founder, Simon Dutton, was approached to find a solution for managing the day-to-day running of a Music Service. Using his expertise in producing accounting and administration software he created Ensemble.
Since then Paritor has focused on building close relationships with providers of tuition in the performing arts sector and creating software solutions that help them run their businesses efficiently.
Over the last 30 years, the world of software has seen a number of developments. Paritor has always made use of the newest technologies, enabling software to become increasingly flexible for our expanding user base and range of stakeholders.
Today Paritor remains focused on working shoulder to shoulder with its customers. Our experience in software development has turned the Ensemble product into Xperios: a step forward moulded from our customer's ever-evolving classroom scheduling software needs.
We continue to adopt the best technologies and employ the brightest minds to ensure an ongoing range of market-leading products that help an array of education sectors offer a superior service.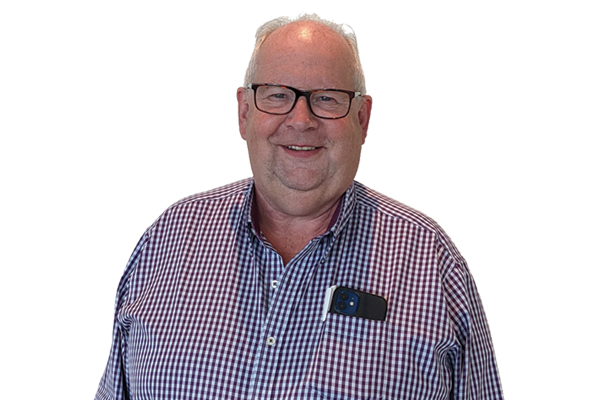 Simon Dutton
Founder & Chief Architect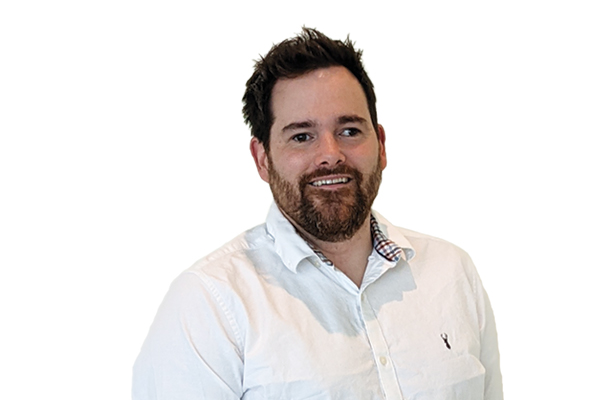 Pete Stickland
Customer Support manager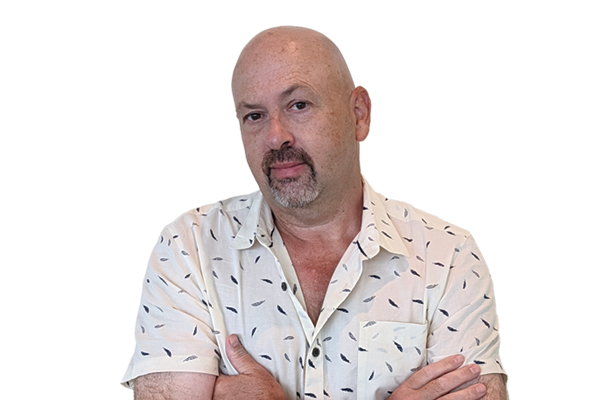 Paul Brown
Senior Developer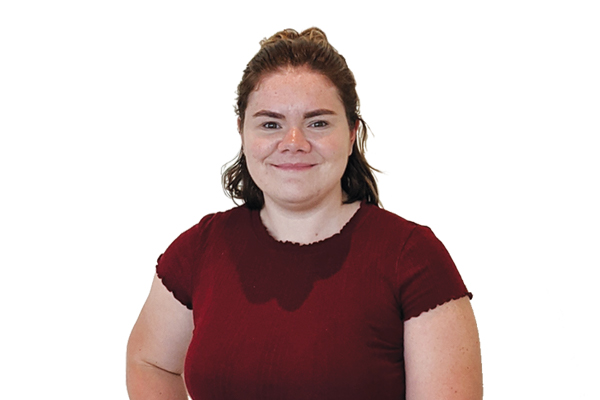 Danielle Dutton
Product Resource Manager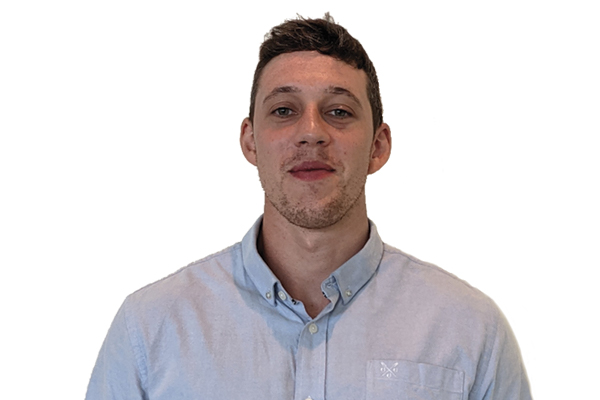 David Hurst
Azure Infrastructure Manager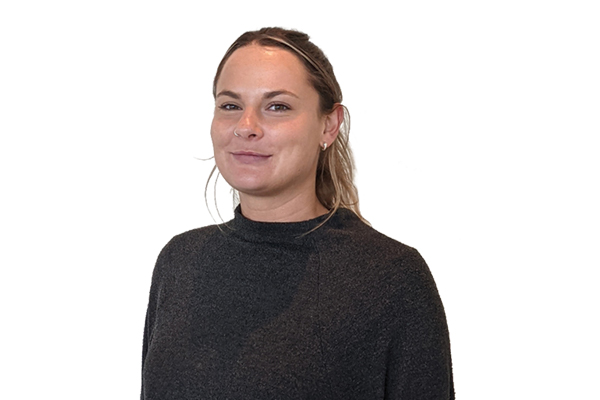 Our team work together to bring you class scheduling software that speeds up your online bookings of lessons and classes, group events and full courses. It helps with your administration time in arranging, selling and assessing the success of the whole range of tuition that you offer. Whether you're looking for a scheduling app or a booking system for your tuition service, Xperios can take care of these tasks and much much more.