Why pay for more than you need?

Our simple pricing levels offer something for everyone, no matter how big or small.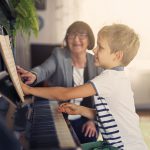 Free
take charge of your admin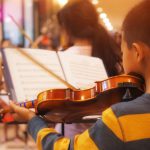 £24
per admin user per month*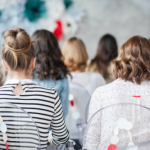 POA
per admin user per month*
Our unique software charges per administrative user (not teachers or students as their access is always free) and different levels are based on access to support and the amount of data you'll host with us. Premium level subscribers will get everything that the Xperios tuition management software has to offer, including premium support and multi-language options.
*Prices exclude VAT and you can cancel with one month's notice. An additional data storage fee applies to very large data sets.
The time savings allow us to check and audit data rather than spending numerous hours inputting data
Free
tuition management software
Community offers a free way to improve your admin, with up to 50 pupils for free you can begin your Xperios journey with absolutely zero licensing costs.
Manage and run an organisation that

exceeds expectations

Standard and Premium offer a cost-effective administration package for anyone with multiple administration staff and large numbers of pupils.
Tempted, but need more information?
Feel free to get in touch.
Our Integrated Payment System
Take the worry and effort out of being paid by using our integrated card payment system. Never miss a payment, parents can command their own payment schedules with the freedom to change payment dates and vary the number of instalments (within the parameters you set). Bounced payments and expired cards are chased automatically, saving you time.
Save even more time creating and sending invoices, as Xperios does this automatically based on the classes, prices and discounted rates that apply to that specific account. Predict finances using easily generated reports and forecast future income and expenditure. Produce handy data which can be effortlessly linked to accounting packages.
In exchange for using our Schooble Payment system we take these small fees from the payments made to you:
Using the latest technology to make life easier and improve the experience of everyone involved with your organisation – administrators, tutors and students.
Need to know more technical information?