We're thrilled to announce that our Junior Web Developer, Jade Tyrer, has perfected enough of her developer skills to be promoted to a Web Developer. She has also taken on responsibilities and challenges of her own accord to assist with the progress of Paritor, as well as progress in her training to develop her career.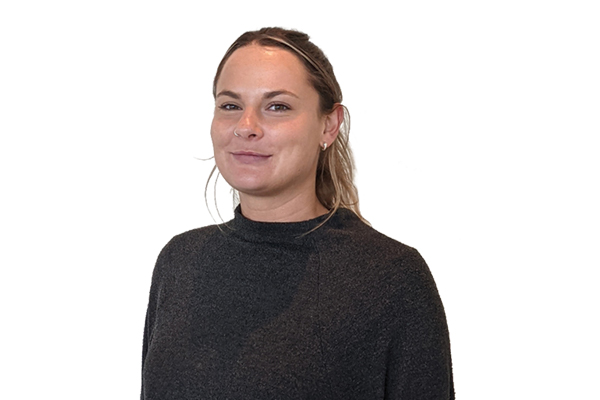 Working largely on the web portals for the new software Xperios, Jade has been instrumental in ensuring the huge array of functionality needed for both teachers and parents to engage with the software through the portal. Working with feedback from the beta testers who are currently using Xperios, the software is being perfected and the UX (user experience) is being simplified.
With employees like Jade on our side, we're looking forward to the future of Xperios and how much of a difference it will make to the modern tuition services that use it.
If you're interested in hearing more about the features of Xperios visit this page.