At Paritor, we continue to invest in our software. We've announced the 5th rewrite of our platform in just 25 years. We've done so in a difficult marketplace, which has been made increasingly difficult due to the struggles of the music education community in the face of Covid-19.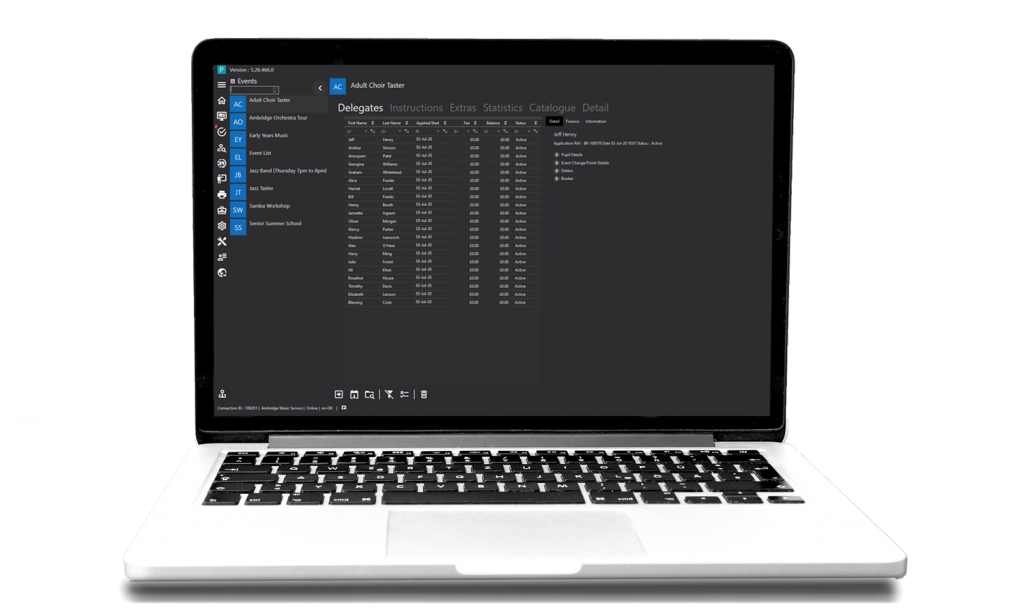 Many music services have been forced to close and suspend classes during these uncertain times. Many have been left in unanticipated circumstances that have made it near impossible to resume teaching.
It is for this reason that Paritor continues to find innovative and new ways of supporting customers that aid them in adopting new approaches to working and educating. By releasing our latest software, Xperios, we hope to provide an answer that allows teaching to resume and service management to be made possible again.
Music School Manager
The problems facing music education and some of the suppliers to the industry have been demonstrated by the recent news that Music School Manager will not be replacing their legacy software and will be halting support. Their decision to pull out of the marketplace was a financial one, due to the cost of rewriting their platform. It is sometimes impossible for organisations to update software quickly enough to avoid the end of a software's lifecycle. One leap in technology can lead to maintenance costs too high to handle. It is on this note that the Paritor team would like to reflect upon the news of Music School Managers' end of life.
Music School Manager software supported the running of public school music departments by providing them with the tools to improve service efficiency.  Music School Manager catered for their specific market expertly and professionally, however, they will be ending their software support as of 14th February 2021.
As fellow tuition service administration software providers, we are aware of the difficult position many software companies can experience and the troubling situation this can leave customers in. Paritor wishes to extend our support to Music School Manager and their customers. The maintenance of software is expensive, and upkeep to ensure that a programme can meet the demands of the fast-moving tech world involves frequently injecting funds and investing in the latest evolutions.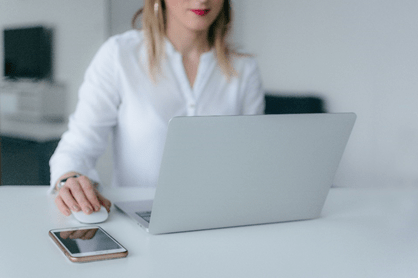 Lifecycle
A software's lifecycle is determined by a number of factors including how regularly it is maintained. Maintaining software ensures it is compatible with our everyday needs. Software maintenance usually accounts for 70% of the total cost of the software.
This accounts for research and development, infrastructure, testing, programming, documenting, fixing bugs and creating frameworks. The time, energy, and money a team puts into developing and maintaining software is costly. Although the expense is high, the overall benefit of regularly maintaining and updating software is greater.
Regularly maintaining your software means that your product evolves to suit the ever-changing trends of customers and tech users. Maintenance means your software can run smoothly on all devices and is tailored to the needs of the individual. Maintenance means matching the break-neck speed at which technology advances.
Xperios
To keep up-to-speed with the latest technology and to appeal to a larger marketplace, Paritor will be releasing Xperios in 2021. As opposed to dedicating ourselves solely to music tuition services, Xperios can be used by nearly any performing arts tuition provider.
Xperios has been expertly crafted by specialists in software programming. This is why Paritor has been recognised as a Microsoft Silver Partner for multiple years in a row. Furthermore, we are now part of the Microsoft Azure Fast-Track programme; allowing us to work closely with Microsoft Engineers to engage with cutting-edge and innovative approaches to user-interfacing. 
Xperios uses Cloud-based technologies which allow Paritor the freedom to update and enhance functionality as rapidly as technological progressions are made, whether that be yearly, monthly, or even weekly.
Paritor invests heavily to ensure that Xperios is a future-proof product. This is how Paritor intends to consistently deliver the best service possible for their customers in a changeable climate. We were saddened to hear the news of Music School Manager's end of life, and recognise the challenges involved in software up-keep. Xperios aims to rise to that challenge.