Why music administration isn't as simple as some providers would like to think. 
In music administration, no day is the same. Of course, there are daily tasks, which include welcoming visitors, checking applications, and updating your systems with last-minute changes. On the face of it, a simple music administration system would be ideal. But simple systems are just that, simple. Often, we can be drawn in by the idea but if it doesn't handle your needs, it won't work for you in the long run. Below we'll look at just some of the complex changes that you need to be able to carry out within your role.
With the cost of living at its highest in 30 years, we are undoubtedly going to experience a change in the way we live and manage money. This will affect everyone in some way, including your customers. Some will be entitled to assistance from the Government, and your service might offer a reduction in their fees through remissions or bursaries.Part of your role in music administration might be to create these within your system.  
Once set up, you can offer these through Live Parent or the Parent Portal where customers can indicate they are eligible for remission during the application process. Eligibility evidence is often required prior to awarding a remission. Xperios and the Parent Portal take this into account as parents can submit this online. For applications with evidence, Xperios alerts you by creating a task where you can mark it as accepted or request additional information.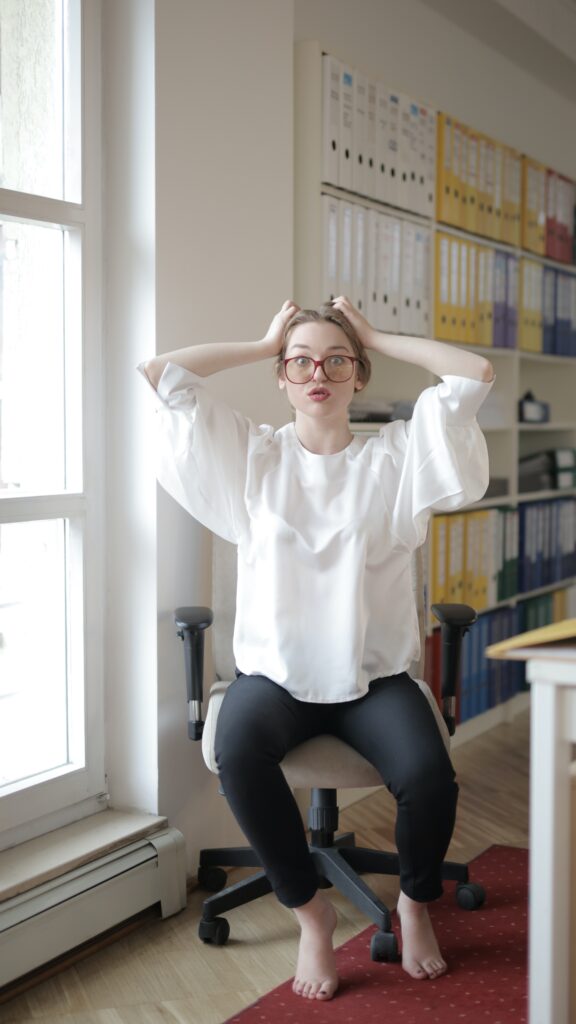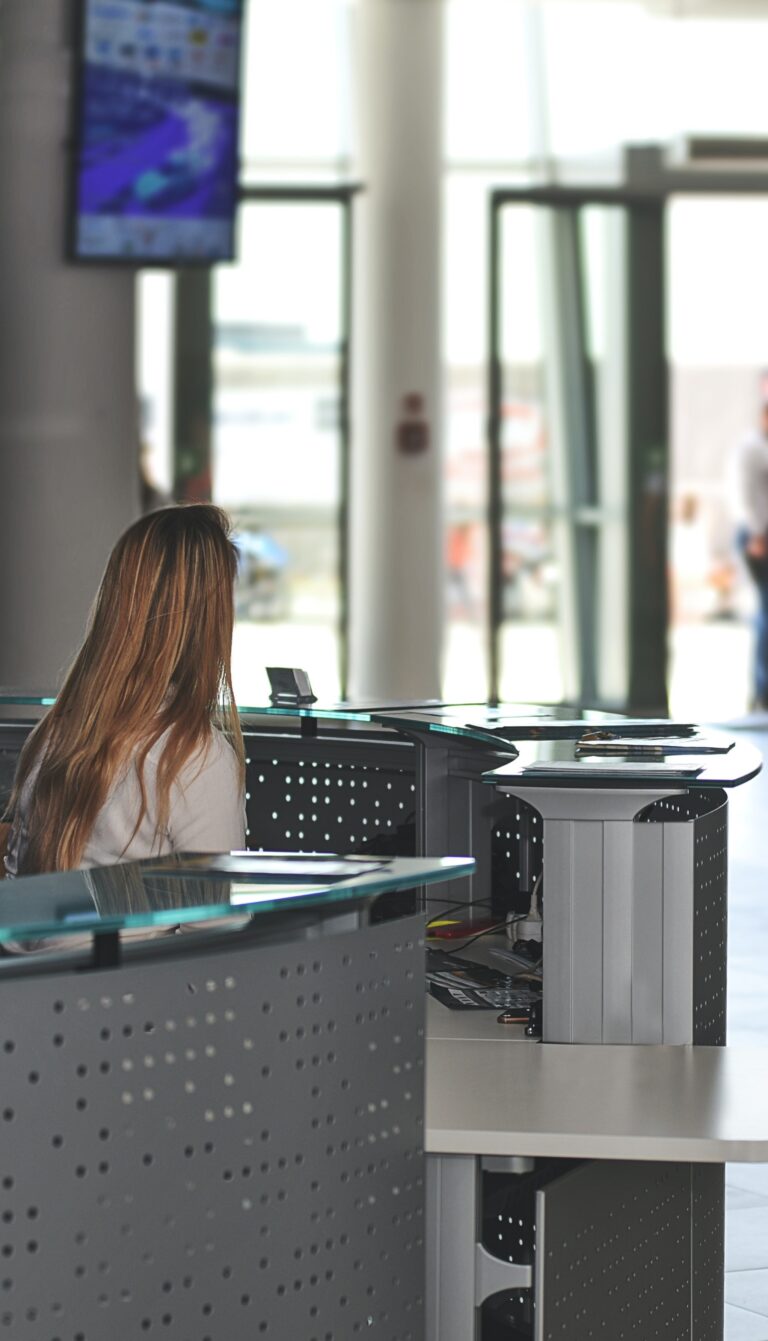 Updating existing tuition should be easy for you too. You need music administration software that allows you to update this with a remission (even part-way through a term) and update invoices. We've thought about this, and our new system allows you to make those types of changes! What's better, once you've updated the outstanding balance, the system works out the new instalment values and makes this change for you, automatically. 
A flexible tuition system will allow your customers to request changes to their tuition. From changing hires to modifying the duration of their lessons, parents can make these requests through the Parent Portal. Once submitted, you'll find a task to carry out the change. The system allows you to approve, and sends an update to the pupil, parent, and teacher all at the touch of a button. What's better than a music administration system doing some of the work for you!
There are occasions when you need to update an invoice for a customer. This might be offering credit or adding an adjustment for various reasons. This happens more frequently than some would believe. Some simple music administration systems may not allow you to do this, creating more work for you and your team. With Xperios you can add these in at any time and easily.
"Simple systems
are just that

…simple!"
Organisations now have a heavy duty to gather and record accurate pupil data. The introduction of GDPR (now the UK GDPR) increased this significantly, especially with consent information. Consent questions can cover a broad range of scenarios. From keeping in touch with future courses, consenting to photography and video of the pupil for promotional use, to giving permission to leave the premises for their study needs. You need a way to collect this information upfront, during the application process. You also need a way for parents to update their consent choices for their existing pupils. The Parent Portal does this for you. You set the questions and the system will do the rest, updating records along the way.

These complex scenarios can involve complex steps with simple tools. Through Xperios, Paritor streamlines these processes for you and your customers. Xperios and the portals free up time so you and your team can focus on the bigger things. Take a look at our Features page for more info.
With 30 years in the business, having supported services up and down the country we understand you have a lot of requirements. We are considerate, fast, and efficient and have the way you work in mind. Music Service administration might seem simple to some but it's our livelihood and we understand your complex business needs.