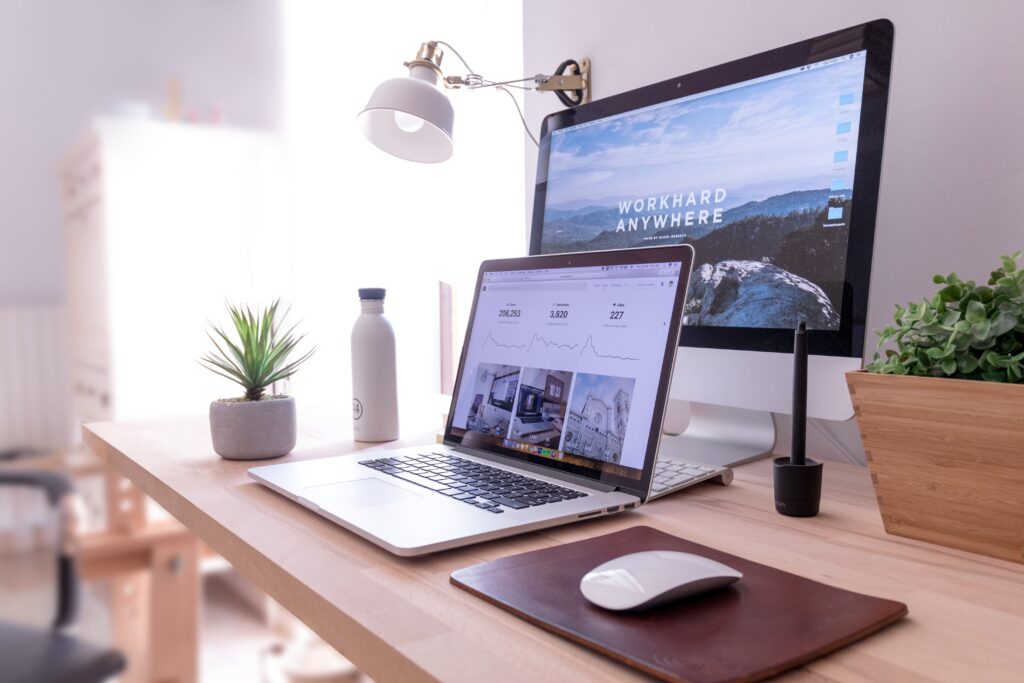 As the industry moves to being more eco-friendly, traditional paper reports are being phased out. Here you can find a list of the five Teacher Portal features that will make your teacher's lives smoother, digitising the way forward. 
Five efficient features for your teachers at the touch of a button
Here is your list of the top 5 Teacher Portal features that will make your admin and teaching staff journey a lot smoother.  You can thank us later. 
Schedule and Pupil Management:
Through the Teacher Portal teachers can manage and view their schedules in a way that suits them. From a simple summary list to a diarised approach, teachers can see what they have coming up and make any necessary changes. Registers can also be accessed, seen and completed in the above ways.
Waiting Lists:
The Teacher Portal allows Teachers to check who they have waiting for a place with them. Teachers can view, accept, reject, and message the applicant depending on the permissions you've set up.
Manage Resources:
Allocate resources to your teachers? They can add, edit, and update locations, assign to pupils, make requests on their behalf. Your service can control how much your teachers can do with resources.
Pupil Reports:
Teachers can create the written reports for parents on their child's progress for the academic year. Comments and techniques can be selected from your pre-created list that's applicable to the lesson, as well as being able to enter their own free text. Attendance is automatically pulled from registers. Teachers can submit their reports for approval and managers can approve and publish all from the portal.
Teacher Pay:
For services who work with claim-based teachers, the portal has this covered. Confirmed lessons automatically pull through to the Teacher Pay tab and can be submitted at the touch of a button.
Having these features available gives your teachers instant access, saving your teachers and admin staff precious time (not to mention paper!). Your admin team will no longer have to run these reports, check them, and send them out.
Fast and efficient tools that can be accessed all from a single portal are surely the way forward for your teaching staff. 
More than a Tuition Payment Software
If you're offering tuition and would like a portal that that manages all of your teacher's needs, why not go the whole hog and get software that can manage invoicing, payments and debt chasing too?
Xperios has a huge range of features, perfect for tuition management whether you are an independent tutor or part of a large organisation. We've worked with music services across the country for over 25 years and we're broadening the software to encompass all areas of tuition so that everyone can benefit from this fantastic resource. Want to know more?