Whether you're a small independent business or a large organisation, managing payments can be a stressful and time-consuming process.
Manually managing payments from students (or their parents) takes valuable time away from building your business or accomplishing other tasks.
Luckily there's a simple solution, using tuition payment software that streamlines the process. Be careful when choosing your software, look for a detailed initial set-up, as this will offer the most efficiency over time.
Five features that make managing payments a doddle
In a world that's more digitised than ever, there's a huge range of options for payment software. We've put together a list of the five software features that make payments smoother for you and for your customers. This way, when you are choosing which tuition payment software to use, you'll know exactly what to look for.
Eliminate debt: You should create a payment schedule for each customer, taking money on a date they select so that payments are made upfront and within a set time. Imagine, you won't need to chase payments and engage in awkward conversations with your customers! It's much easier to maintain a good rapport with your customers and removes another chore from your list.
Customer experience: The right software should alleviate your burdens and make life easier for your customers. By using an automated tracking and communications system your customers can be kept up-to-date about their upcoming payments. Find a service that gives clients the freedom to pay at any time, day or night, and on any device for maximum customer satisfaction.
Cut down on admin: You'll save hours usually spent manually taking phone payments and balancing the books, so you can spend less time doing tedious and repetitive tasks. A tuition payment system that also allows customers to update bank and address details through a linked portal cuts out another job and gives your clients freedom to update when they like.
Streamline with card: Make physical exchanges of cash, cheques lost in the post or waiting for cheques to clear, a thing of the past. There's no need to worry about having the correct change or making regular trips to the bank. Accept payments at any time of the day or night and avoid unnecessary travel, postage and admin for you and your customers.
No need to reconcile: Tired of manually checking payments are logged and up-to-date? A good tuition payment software means reconciliation (as would normally be done with BACs) is another job off your list. Instead, this process should be done automatically, removing the pressure for you to account for multiple payments being processed and cleared.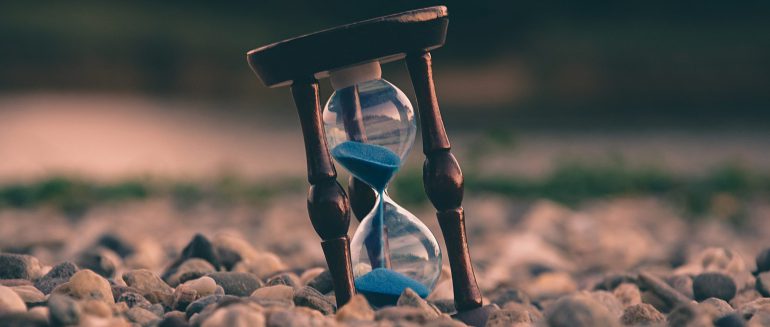 Ultimately, the top software for you and your customers is one that automates the most long-winded and tough to manage processes. Unless you use one, it's hard to imagine everything that an automated system can do for you.
Software that can track payments, automatically arrange transactions, automatically send invoices and updates to customers, remove unnecessary exchanges involving cash or cheque, and offer customers around-the-clock payment solutions is a sure winner.
More than a Tuition Payment Software
If you're offering tuition and would like software that manages all of your payments, invoicing and communications, why not go the whole hog and get software that can manage lesson schedules, attendance, events and resources too?
Xperios has a huge range of features, perfect for tuition management whether you are an independent tutor or part of a large organisation. We've worked with music services across the country for over 25 years and we're broadening the software to encompass all areas of tuition so that everyone can benefit from this fantastic resource. Want to know more?