There's more and more competition out there for tuition services. Bookers have plenty of options when it comes to tuition providers.
It is essential to provide a modern, simple to use application process that provides an easy payment method. The events of the last eighteen months have accelerated this with a much higher percentage of the population now expecting high-quality web booking experiences.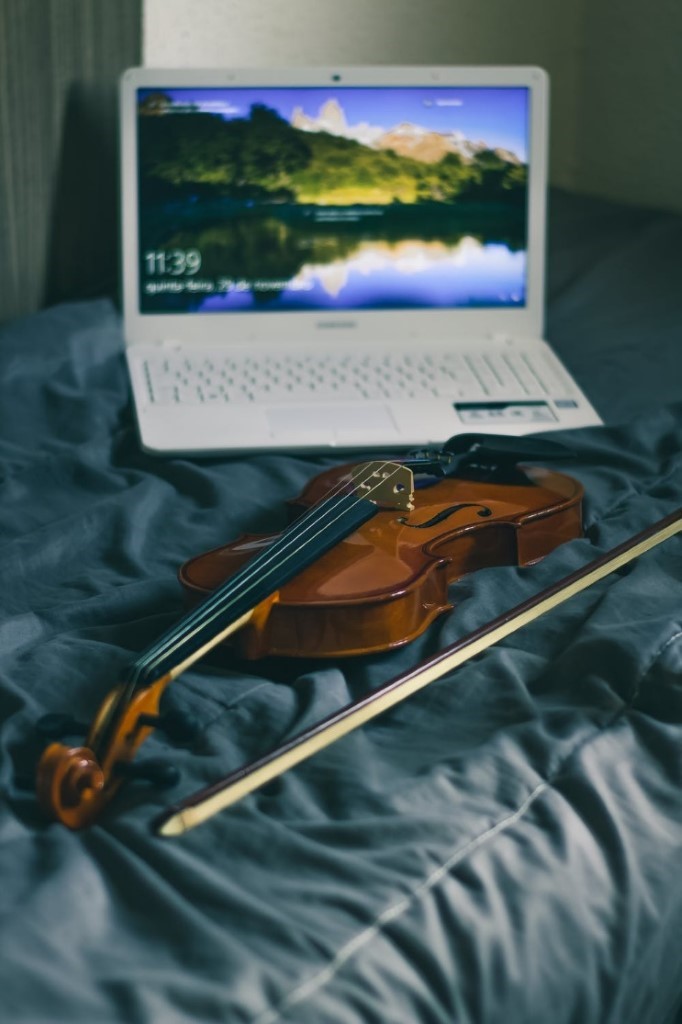 Xperios
Xperios has been designed to provide seamless integration of a continuous card payment system. This allows bookers to sign up once, and Xperios will take automated monthly card payments. It also gives them the ability to update cards and change payment dates themselves, without creating admin for you.
Available to all our subscription levels, we can take Schooble Payments allowing you to take full advantage of the full functionality of Xperios. View our pricing page for the transaction fees.
If you'd like to integrate with your own payment system and receive the payments directly into your accounts, this is only available to Premium users.
Payment Systems
The capabilities for different providers when integrating your own payments are:
| | | | |
| --- | --- | --- | --- |
| | Schooble Pay | SagePay | WorldPay |
| Take Payment | ✔ | ✔ | ✔ |
| Card Detail Storage | ✔ | | |
| Recurring Card Payments | ✔ | ✔ | ✔ |
| Automated Failure Notification | ✔ | ✔ | ✔ |
| Automated Card Expiry Notification | ✔ | ✔ | ✔ |
| 24/7 Support from Provider | ✔ | ✔ | ✔ |
| Modern Secure APIs | ✔ | ✔ | ✔ |
Civica, despite allowing card payments to be taken does not offer facilities to integrate with all the automation facilities built into Xperios. When a recurring payment needs to be taken, Xperios can email the customer to request they make another online payment, but this is likely to lead to additional unpaid accounts and inconvenience for your customers so it is not recommended.
There are also transaction fees from your payment provider when you use integrated payment options. For an estimate of these costs and how they compare to our transaction fees, view our pricing page.