Why Music Education is As Important As The Rest of the Curriculum
The new school year is upon us and it begins amidst uncertainty over what it could hold. In the UK, students haven't attended school since March 20th, and resuming a regular routine with some stark irregularities is bound to increase stress levels and anxiety amongst children and young adults.
What is the importance of music in the curriculum? A number of sources state the benefits music has on one's mental wellbeing. It has been revealed that music can improve cognitive performance, mood, stress levels, and the ability to focus. It can also act as a balm for those who suffer from a generalised anxiety disorder. It is for this reason that continuing to teach music and the arts is of greater importance than ever and should not be overlooked and exchanged for subjects like mathematics and science.
In this article, I'm going to be listing the top five reasons why music education should be as highly regarded as any other part of the curriculum.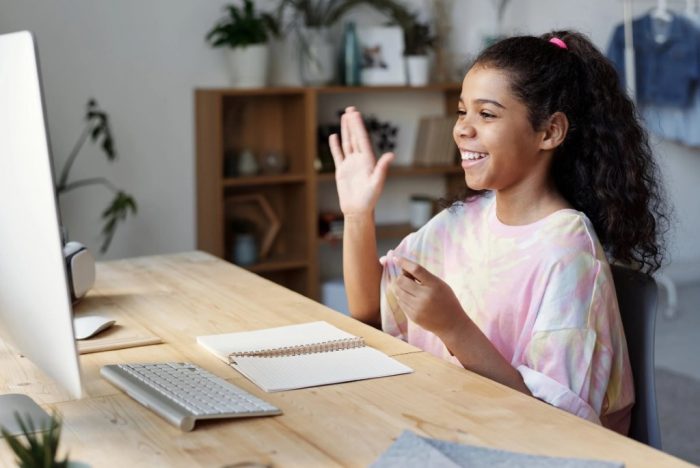 5 Reasons for the Importance of Music in the Curriculum
Music Means Communication: Music is an ancient form of communicating with one another that stands the test of time and teaches us about our ancestry and our past. The first poems were told with the accompaniment of music; to ignore a tradition so innate in our human psyche would go against what makes us human beings. At a time when communications can be strained the importance of music in the curriculum increases so that we can express ourselves in artistic forms that allow us to share our emotions with one another despite not being in close proximity.
Music Means Memory: Learning to play an instrument has been scientifically proven to stimulate parts of the brain that deal with memory. This is true of students at any grade or level of progression: using sheet music or not! The act of remembering patterns and sequences can help to improve cognitive function in later life.
Music Means Engagement: Getting involved in something which can be as creative and community-building as music is fun! It's that simple! Encouraging students to attend classes by allowing them to feel impassioned and enthusiastic results in a higher level of engagement across the curriculum. Learning and playing music can also generate blossoming comrade and support amongst students who might find engaging with others and engaging with different interests and subjects difficult.
Music Means the Future: The creative industries contribute almost £13 million to the UK economy every hour according to statistics published by gov.uk. It has also been revealed that the creative industries sector is growing more than five times faster than the national economy. Growing and preparing creative and innovative mindsets through the encouragement of music education equips pupils with the skillset they need to thrive in an economy fuelled by creativity. Promoting creative thinking through music education and the arts can teach students how to use creative problem-solving to improve efficiency and think outside the box.
Music Means Better Results: According to the National Association for Music Education students who experienced an appreciation for music had higher SAT scores compared to students who didn't participate in music education – the importance of music in the curriculum extends to other subjects. In one report, students that attended music appreciation courses scored 44 points higher on maths. Ultimately, neglecting music education as a part of the curriculum could result in lower test scores.
Creative Approach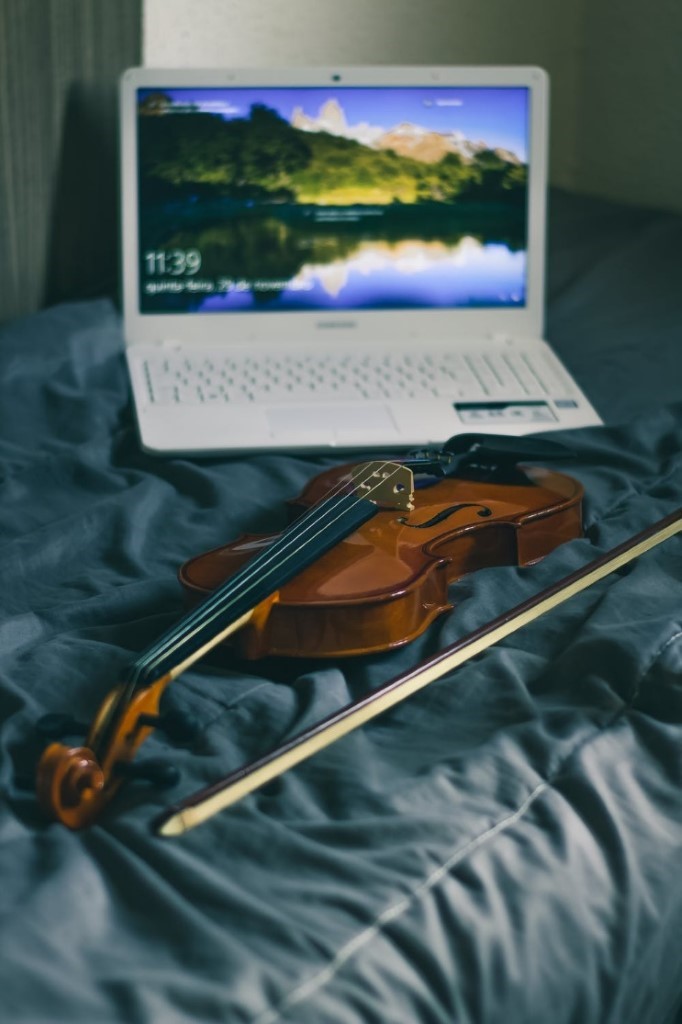 In conclusion, the necessity of music education is clear despite the difficulties of social distancing regulations. New and inventive means of continuing to teach music are going to be really important. Already, a number of creative approaches have been taken on board. During the UK's Covid-19 lockdowns, many of the music education community continued to teach and encourage students to engage with music through technology.
Virtual ensembles and compositions created using Zoom and household objects as instruments took the internet by storm. Now, as learning resumes in schools, further guidelines and hygiene regulations have been brought in to keep students safe without having to give up the essential benefits of participating in music classes. Despite the ongoing battle with Covid-19, a continued effort to think innovatively about the challenges of a new normal is imperative to the stability of music education and the music community at large.
Let's get thinking and build upon the innovations brewing amongst the music education community! Below are a few links to web pages and articles which state the guidelines music teachers must adhere to and consider different techniques and approaches to learning:
Musicians Union: Covers government guidelines for teaching music.  
Music.org: A List of useful teaching resources.
Incorporated Society of Musicians: A compilation of articles that explore the guidance available for a variety of music education services.
Can Do Music: Guidance and advice for teaching music.
Can Do Music Blog: An assortment of blogs including some examples of Covid-19 secure teaching environments and approaches to socially distanced teaching.