As the world turns to technology to combat the dilemmas of social distancing, home-working and learning, the emphasis placed on user-friendly software has become significantly greater.
Another thing to look out for when browsing is an array of software training and support.
Keep up to date
Polishing up your skills on the software you use can really improve your performance. This can be an unsettling prospect for some. Learning how to operate software efficiently can be quite an initial time investment, but it doesn't have to be.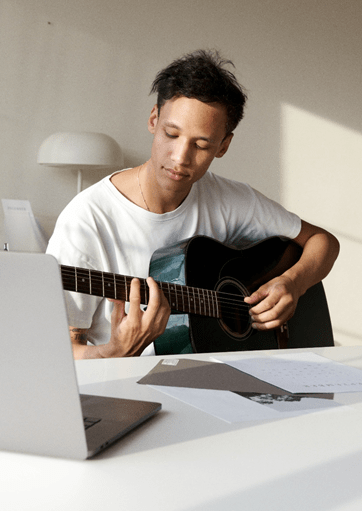 Just because we're more reliant on tech, doesn't mean we should feel unsure about how to approach working and learning. In fact, software should be intuitive and easy to use. The best software will guide you through the process from the moment you install it, so you can feel supported every step of the way.
The more software training the better
Probing the web for an hour to find a how-to YouTube video for your software isn't ideal. Using software that has training built-in and provides ongoing support means you don't have to search for the answers elsewhere.
Here are the top five reasons why accessible software training and support is so important to efficiency:
Side-step mishaps with your team or customers. The best way to use software and platforms in a streamlined manner is to make sure everyone is on the same page. Users need to be trained to operate their software efficiently, and encourage all stakeholders to do so. This includes ensuring that customers know how to access electronic information and communications and checking the software is being operated correctly by everyone. Keep everyone in the loop by sharing software update information to prevent any complications or misunderstandings between colleagues, students, and customers.
Guarantee smooth lesson delivery. Not only is understanding your software or learning platform incredibly important for teachers, but it's also key to student success. Back when nearly all learning was done face-to-face, sharing a resource was easy and registering attendance was physically confirming your presence in the room.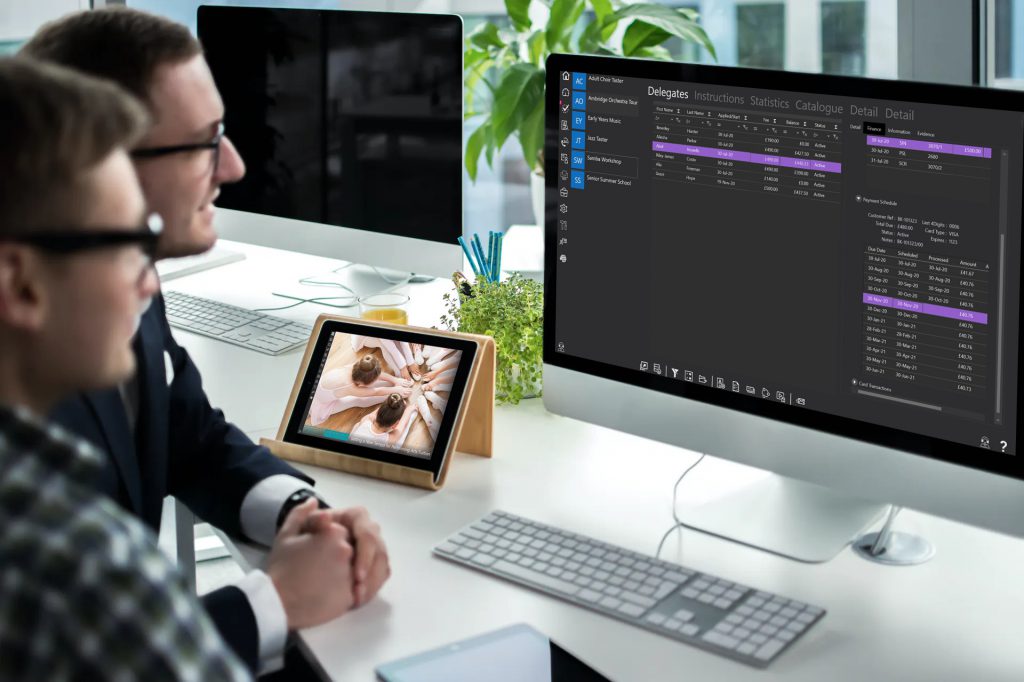 Now, these actions are done electronically, and both teachers and students need to know how to keep up their end of the exchange. Having training resources and short learning activities at hand makes brushing up on this knowledge simple.
Let administrators feel confident about their working approaches. On the other side of overseeing a service, administration teams might be keeping inner workings and operations running smoothly. A smart piece of software can cut out tedious and repetitive tasks – freeing up time to focus on jobs that need more careful attention. However, this is only possible if the administration is kept up to speed on software functionality and updates. Having admin teams regularly trained and re-trained on software means they can do their job as efficiently as possible.
Make sure system updates make sense. Often, users can find themselves completing regular tasks in the same way because they know it's worked for them previously. Software updates often simplify processes, without being shown how simple another approach can be users tend to return to what they've tried and tested.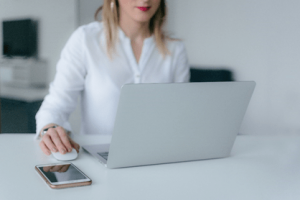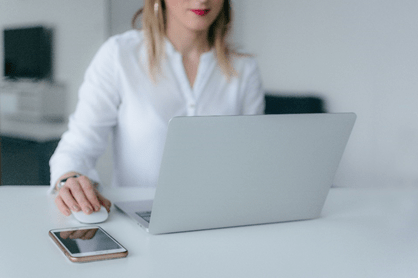 By completing regular software training directly from the software developer, users are more likely to find the fastest approach. If you're lucky enough to have software that provides in-built training, you'll find keeping up to speed a breeze.
Remove the potential of misinformation. The internet can be a wonderful go-to solution for a lot of things, including the best way to operate software. Where and how users learn can define how much time they spend on a task, it's much better to use the most accurate resources. Training everyone in an organisation using the same materials means they all follow the same procedures, and no one will be left feeling like their lagging. The best way to make sure that everyone uses the most up to date training is to use the support and training resources made available by the software developer themselves.
There are no two ways about it, accurate and accessible software training is more important now than ever before. With such a reliance on tech to operate how we approach working and learning, it's not just convenient to choose a software solution that provides regular support and training materials, it's a vital expectation that can benefit you and those around you.
It's well worth considering how much you're willing to pay for more support. Does your software provider supply additional support and training for a fee? It may be worth taking on extra help when setting up a digital platform or system and can be a necessary aid when it comes to maintaining a digital environment.
Xperios offers built-in and online software training resources, a resource sharing library, and additional support on request. Simply get in touch with a member of the Paritor Team today to find out more about the training and support readily available with Xperios.