To Improve the Quality and Consistency of Lessons
By Simon Dutton, Founder and CEO of Paritor
The quality of music education in the UK has increasingly been the subject of debate across the government and industry as the National Plan for Music Education draws towards its 2020 renewal date.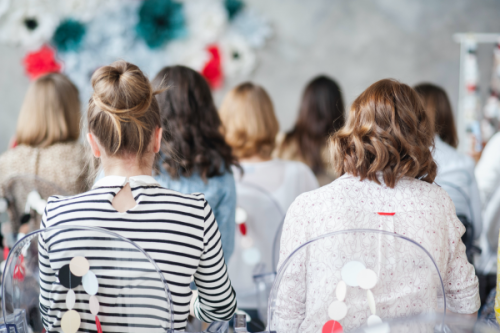 The latest All-Parliamentary Group (APPG) Music Education: State of the Nation report addressed the "crisis" facing music education provision in the UK, noting the impact of the EBacc, shortages of specialist teachers and the rising costs of learning instruments all increasing pressure on music services and making tuition less accessible for students.
As a result, there has been a noticeable decline in music GCSE entries in recent years and in the worst cases, students from disadvantaged backgrounds are less likely to pursue music at the GCSE level. This is already a great injustice to students and if it continues, there will be wider repercussions on national music culture, music education needs digital transformation.
Improving the accessibility, quality and consistency of music education depends on several factors, and the upcoming music curriculum change and a cohesive new National Music Plan will help, but ultimately music education needs digital transformation.
Technology
Technology innovation is needed now in music services and hubs to diffuse the crisis facing the sector. For the music services tasked with delivering tuition to schools, struggling with outdated back-office systems to manage the relationship with teachers, schools and pupils do not help them provide consistent music education. For teachers, this also means access to regular support, training and lesson management is poor.
Music services are businesses however they lack the modern, user-friendly digital tools to support their business delivery. Many administration staff and teachers rely upon legacy systems as well as paper bookkeeping for managing masses of sensitive and financial data which makes it harder to organise and track payments. For music services this means cases of avoided invoice payments and outstanding bills creating a build-up of bad debt, consuming time and resources for staff and parents alike.
It is time to embrace modern tuition management solutions which utilise cutting-edge software, to simplify processes for staff, maximise stretched budgets and transform overall business performance. Empowering administrative staff and tutors with greater communication and scheduling capabilities will help the industry deliver a more consistent service and facilitate schools in delivering music tuition.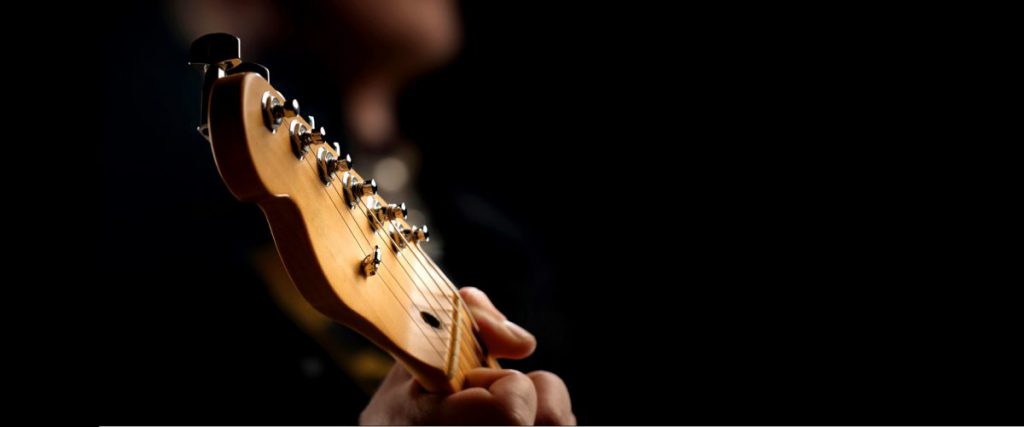 Music education needs digital transformation now. For music service-supplied teachers and independent tutors, basic tasks such as completing student registers and timesheets are complicated by not having the proper digital tools to monitor lessons and communicate information back to music services or schools. To improve the consistency of music tuition it is vital that music services, schools and parents share a single, user-friendly system for resource and finance management. This not only simplifies tuition tracking for all involved but also ensures the accurate and secure handling of sensitive data.
As the APPG report states music teachers need greater support and training to deliver the quality of lessons students deserve. The latest tuition management software allows hubs and schools to easily manage teacher development, CPD requirements and monitor training courses. This is a great benefit in a workforce that is largely outsourced and can feel fractured as a consequence.
Modernising
Music services as for any modern business need to meet the needs of their customer and in the majority of cases, it is the parent who is the customer, handling payment on behalf of their child. Hubs and music services need to consider their customer experience and provide tuition management that is user-friendly and accessible for busy parents in the digital age. A convenient online solution will help customers to manage their tuition accounts independently, enable better communication with teachers and, most importantly, minimise bad debt build-up.
Music can provide great happiness. Having the option to learn music and pursue individual talent is something no child should be denied. Music education needs digital transformation now to deliver consistent, higher-quality tuition to all students and support strained administration staff and music tutors. Above all, effective tuition management means more students will enjoy a superior music education.