Module Overview: Room Hire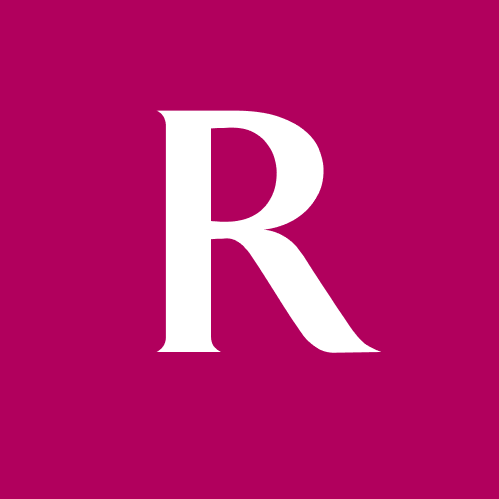 Our Room Hire module helps manage your venues, classrooms, offices, and meeting rooms. With Xperios you can streamline and optimise the way you manage room bookings and venues. 
Overview
Bookings
Portal
Schedules
Attendance
Contacts
Communicate
Finances
Teachers
Reporting
Support
Other
Overview
Easy Resource Management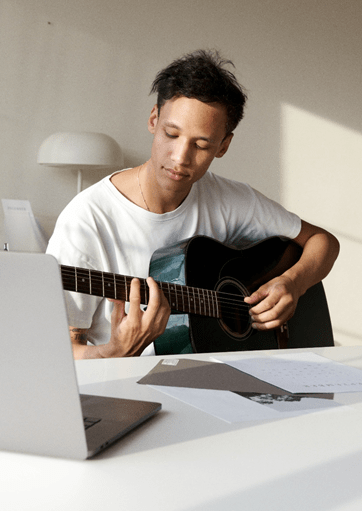 Whatever resources your students borrow or rent from you, make managing them simple with Xperios.
Set Your Terms
Produce hire agreements to ensure everyone using the resources understand the arrangement. Users must acknowledge the terms before borrowing or renting anything from you.
Keeping Track
Always know where your stock is; what's due for return, overdue, or up for repair. Record hires, loans, and monitor the disposal and loss of instruments. Generate reports and keep track of everything easily.
Financial Reminders
Automatic invoices and reminders are prepared by Xperios. Payments are taken through a secure system. Monies owed for both resources and tuition are consolidated into one straightforward statement.
Bookings
Portal
Schedules
Attendance
Contacts
Communicate
Finances
Teachers
Reporting
Support
Other